Tree of Life


Lázně Bělohrad
Lázně Bělohrad a.s. spa with a tradition of over 125 years is located in a quiet town of Lázně Bělohrad. Lázně Bělohrad a.s. is a company that strives to make all patients and visitors feel at home during their spa stays. This philosophy is based on a completely individual approach to each patient. It is one of the reasons why many patients keep coming back. Other reasons include high-quality care and treatment that is extremely helpful in their lives.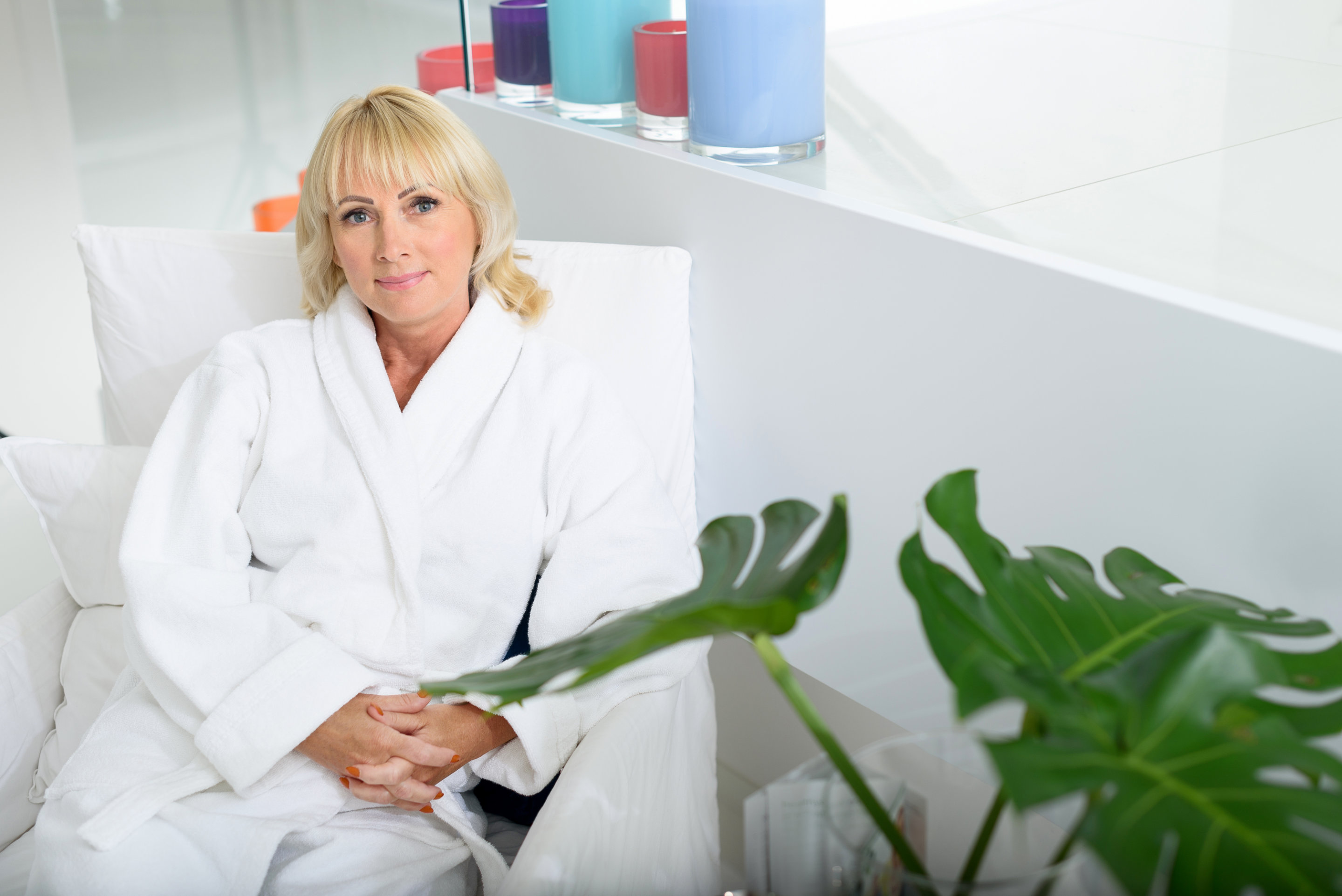 Stays for self-payers
We offer a varied range of stays for self-payers, both relaxation stays and stays focused on treating the locomotor system.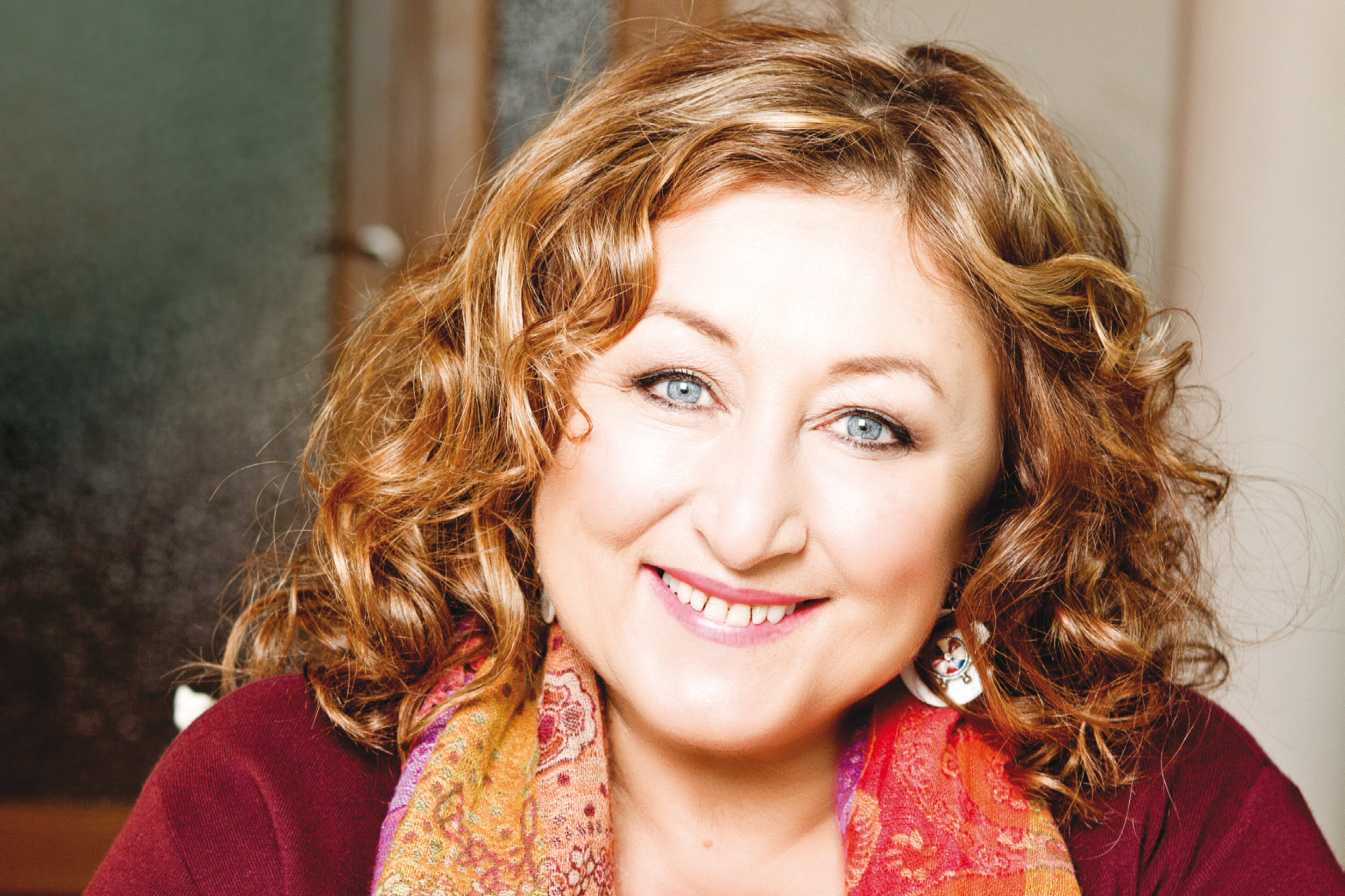 Wellness & Beauty
In the Tree of Life you can enjoy relaxiation in a relaxing and exotic atmosphere. Ayurvedic, traditional and cosmetic massages, baths, sauna, steam bath, fitness training and more effectively help regenerate your body.