Gastronomy
The Bělohrad Peat Spa offers high-quality cuisine. We use ingredients typical for Czech cuisine, as well as fish, varied side dishes and sufficient amount of vegetables. If you are on a diet, our spa has a selection of all basic diets.
---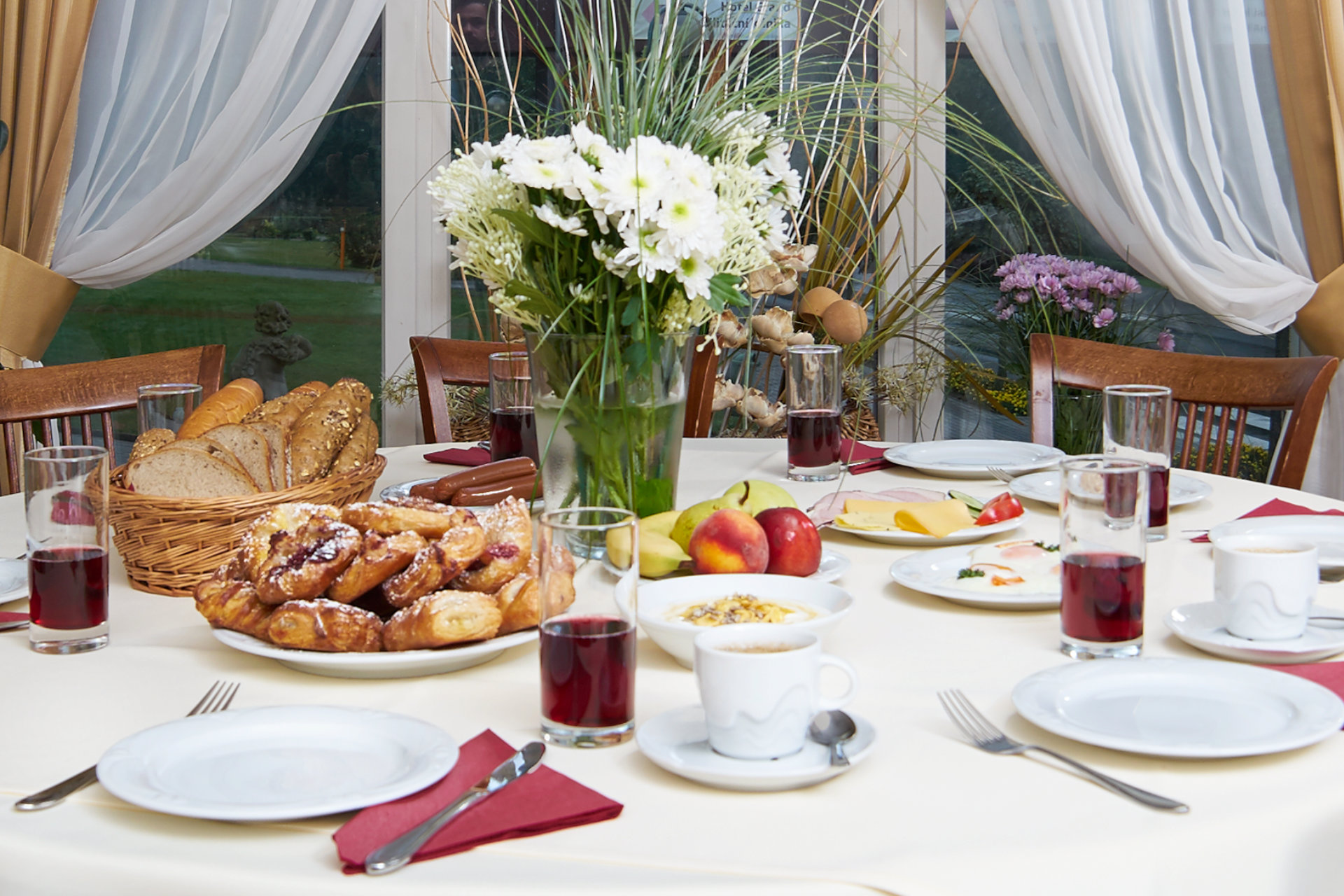 Diet in the spa
In Bělohrad Peat Spa, we offer varied and nutritionally balanced diet. We are able to accommodate the demands of patients with different diets as well as clients interested in selective menus.
GRAND CANTEEN
Breakfasts, lunches and dinners are served in the Hotel Grand canteen for clients of health insurance companies. There is a selection of 3 types of breakfast, 4 types of lunch and 4 types of dinner. Meals are served. There is also a morning buffet for breakfast.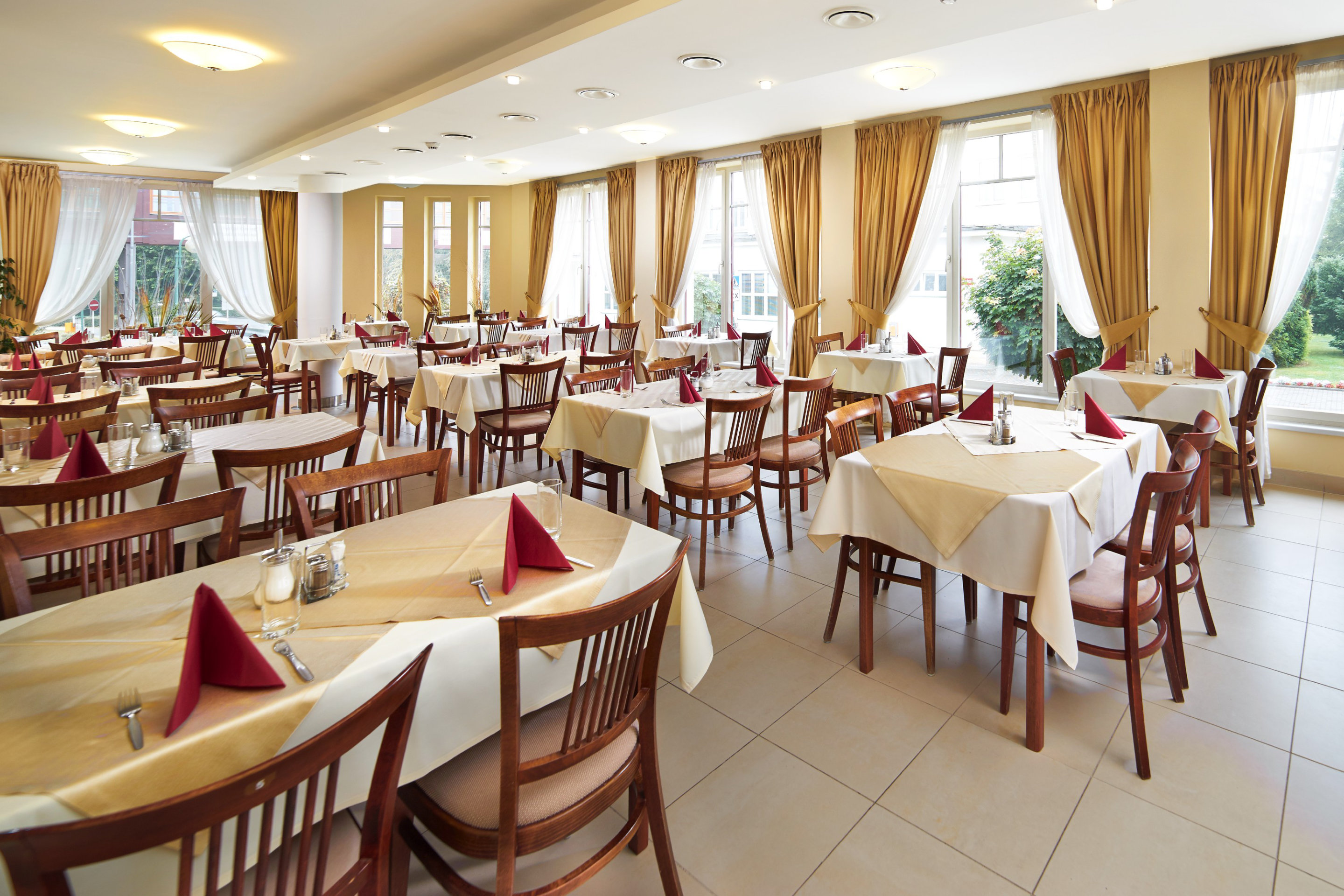 GRAND TERRACE
Self-payers and clients with selective diets are served meals in the Terasa restaurant. Clients and other visitors can also order from the regular menu.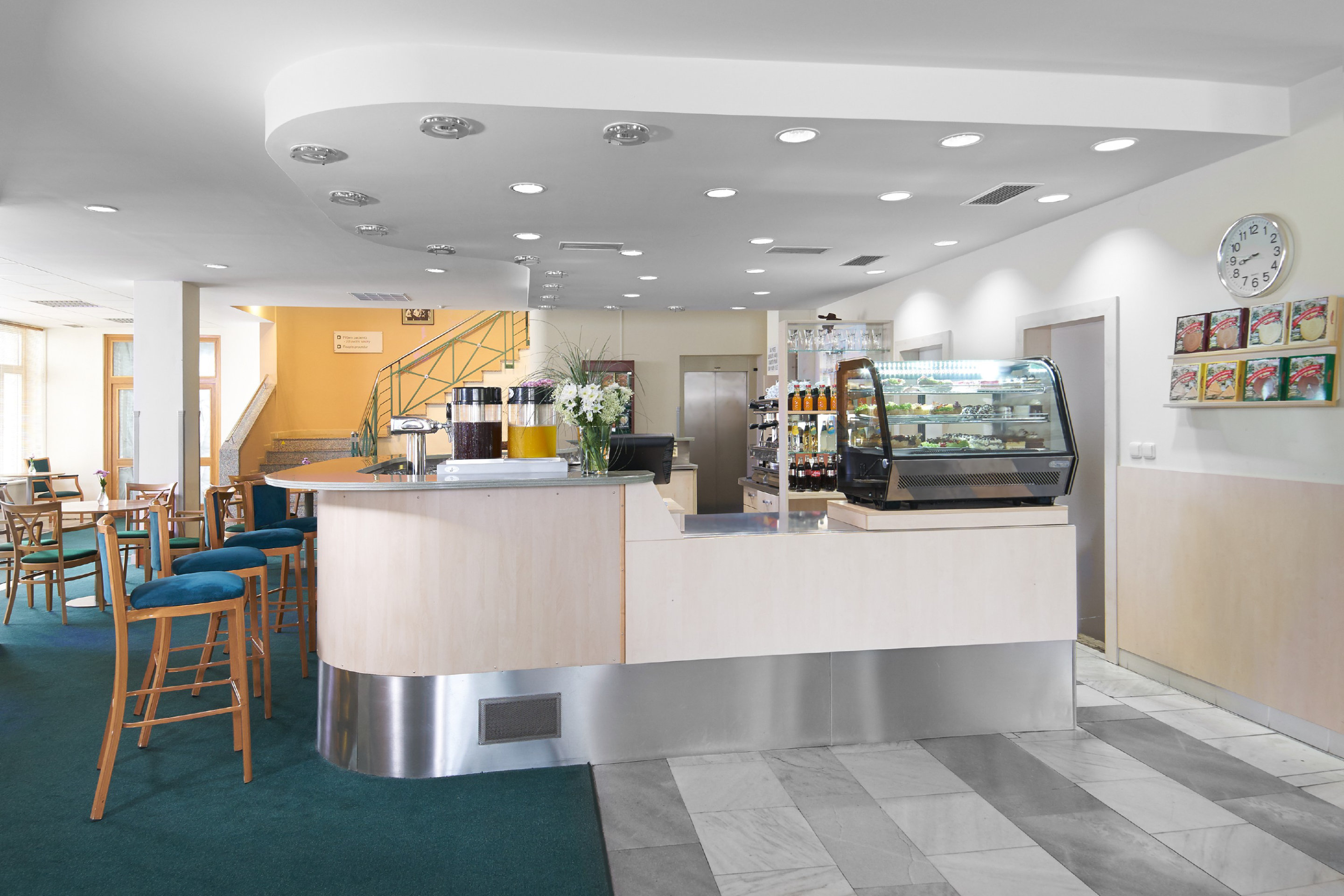 GRAND CAFÉ
If you want to sit down with your favourite drink, dessert or a snack in the daytime, you can choose the Hotel Grand Café.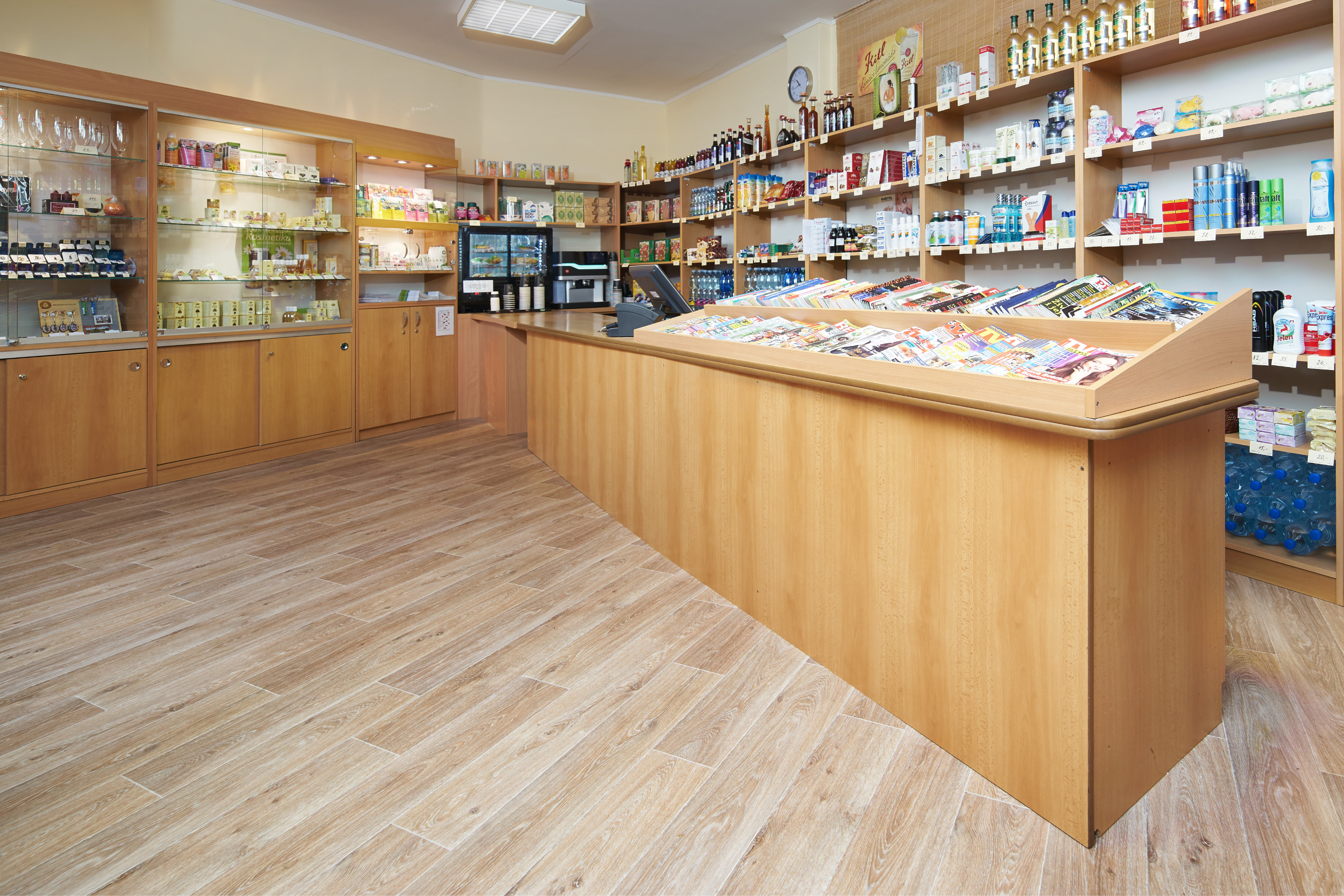 SHOP
A shop is available to all clients in Hotel Grand, offering a wide range of drinks, groceries, drugstore products and newspapers. You can also buy jewellery and souvenirs here.