Leisure activities
Thanks to its location, Bělohrad Peat Spa offers many possibilities to enjoy sports and hiking. The nearby Krkonoše mountains invite for mountain hikes and there is a number of sights around. There are many sports grounds and possibilities of leisure activities near the spa. We will be happy to give you some tips for the right things to do at reception.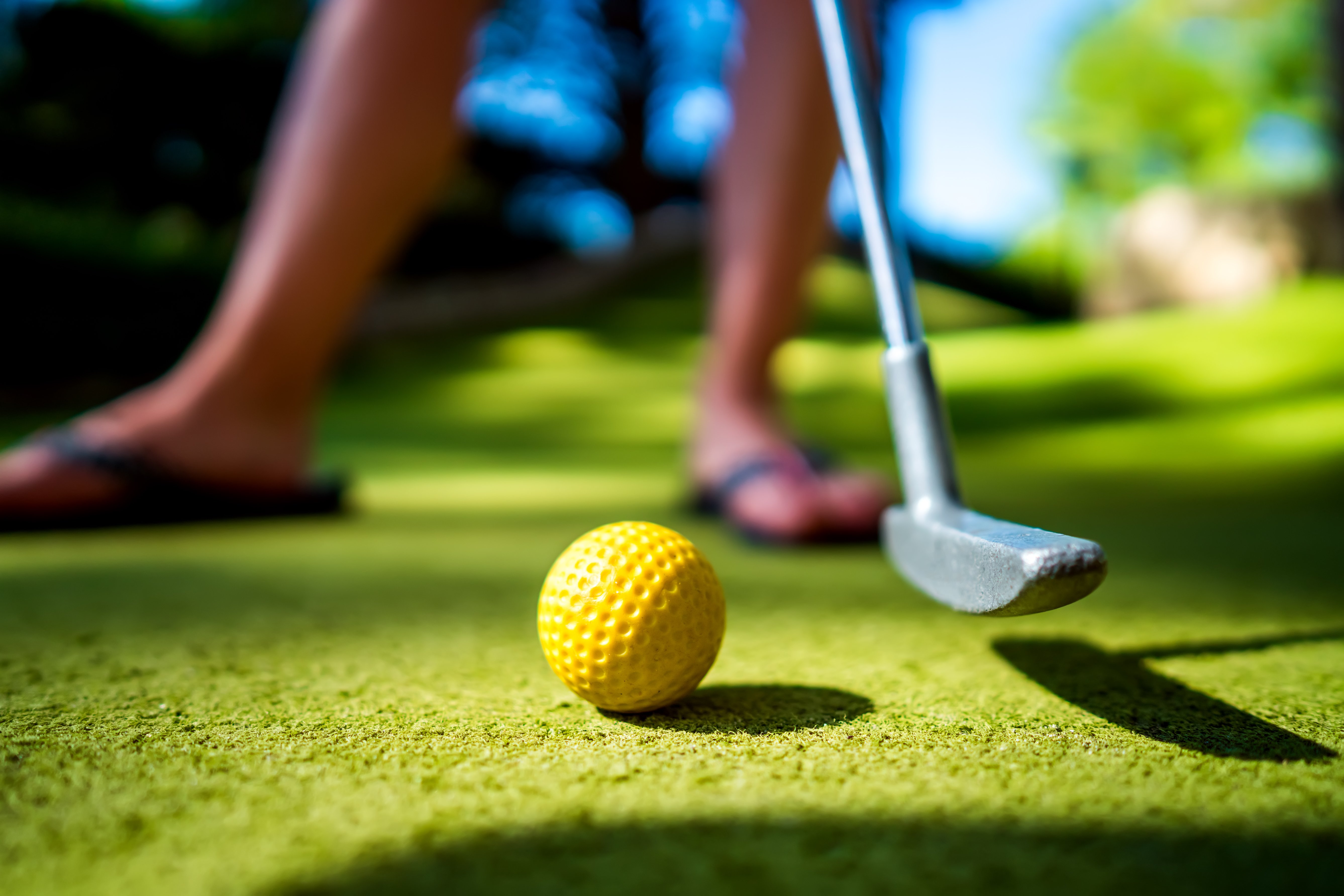 SPORT
In the grounds of the Tree of Life and Bělohrad Peat Spas, you can perform many indoor and outdoor activities, such as exercise, pool, mini-golf and tennis. We will be glad to lend you a bicycle, Nordic Walking sticks or other equipment. We can also arrange other activities, such as horse riding or fishing.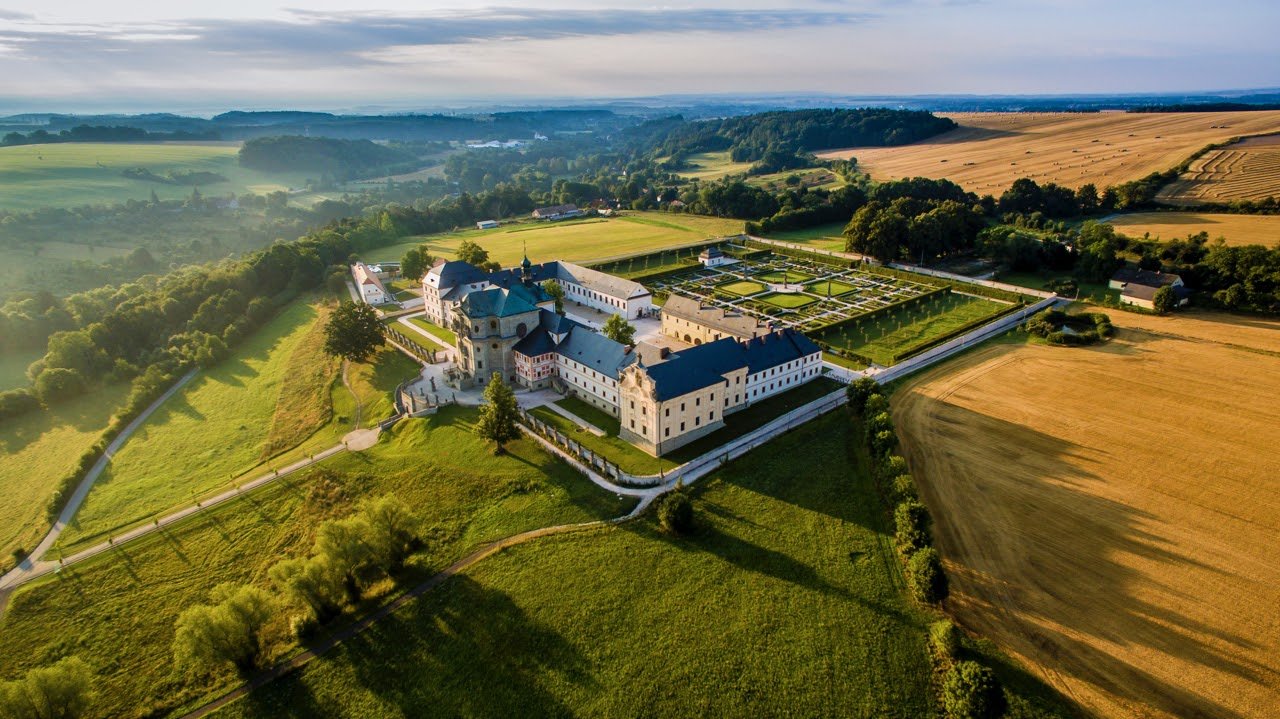 TRIPS
Around the Tree of Life there are many places worth visiting. The most interesting of them undoubtedly include the ZOO and safari in Dvůr Králové. We can also recommend a trip to Prachovské skály rock formations, Kuks castle or the nearby Krkonoše mountains. The hotel staff will be happy to help you choosing the right trip.