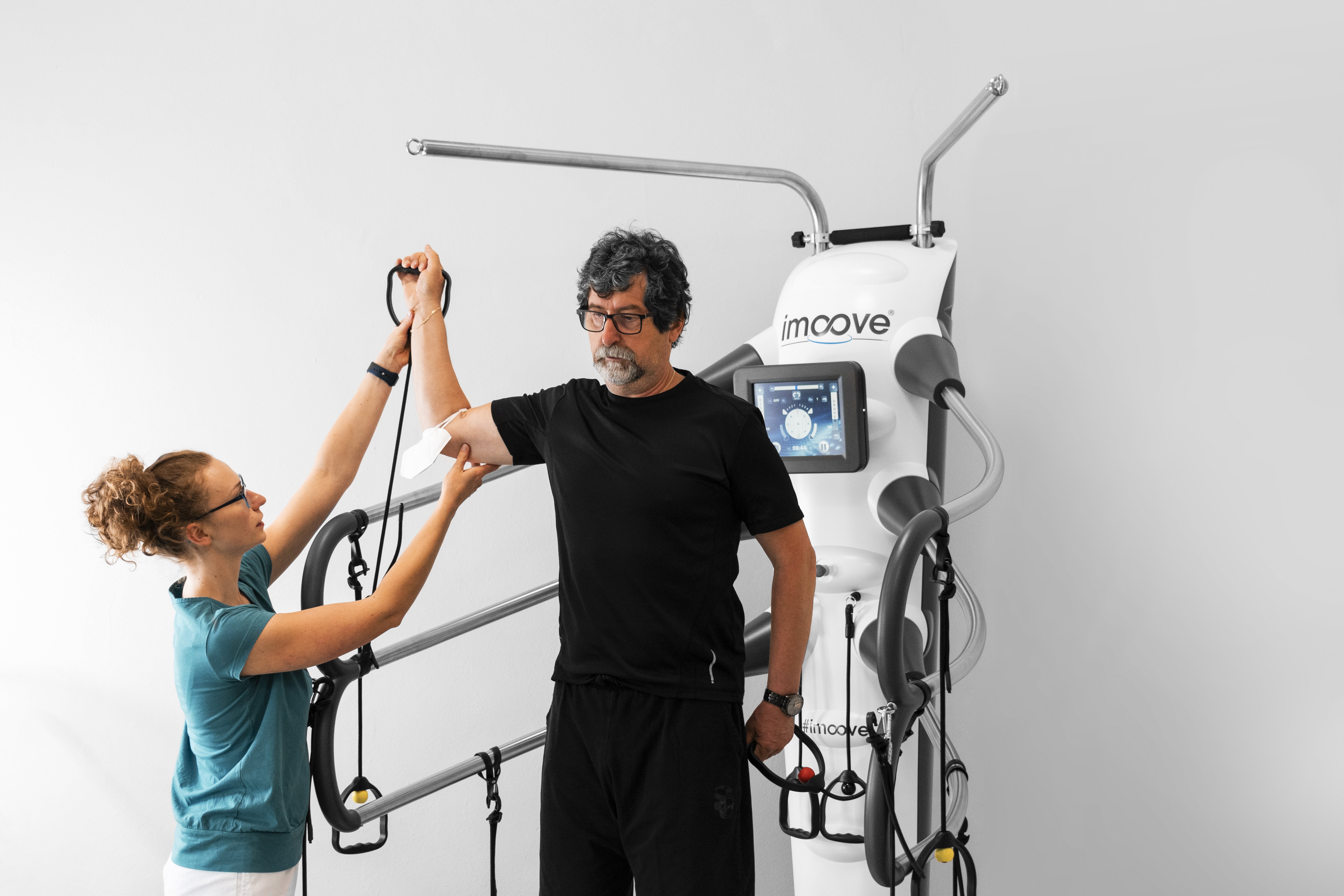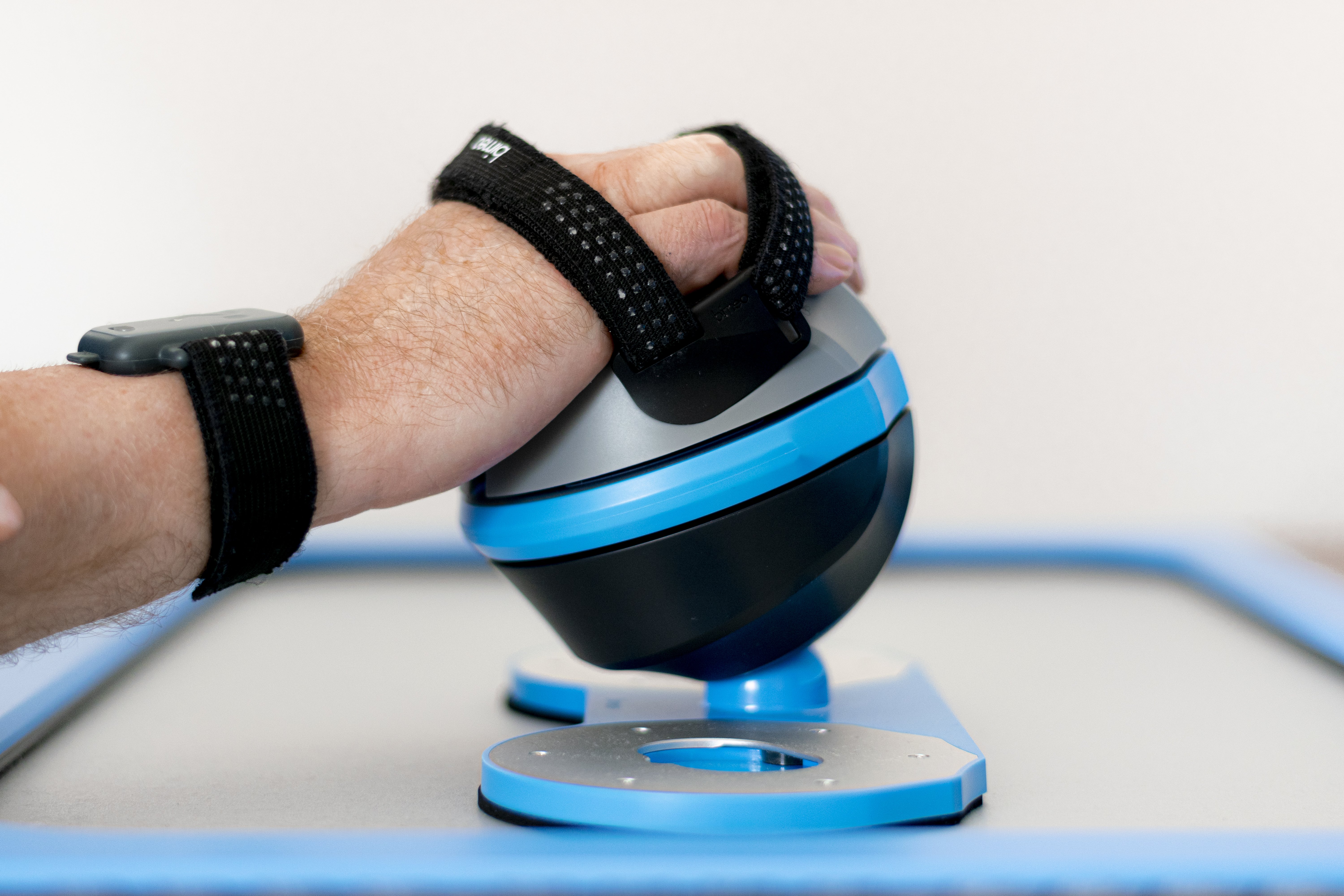 Bodybuilding machines
Under therapist's supervision, the clients strengthen the flaccid muscles of selected muscle groups. The principal aim of the therapy is to strengthen flaccid muscles, increase muscle strength, maintain and enhance mobility.
Flex Machine
Flex machine is intended for lower limb rehabilitation in treatment of post-injury conditions of bones as well as joints, after hip, knee and ankle surgeries – including artificial joints. It is used to loosen up the limb and increase its mobility range.
Stationary bicycles
Stationary bicycles, camopeds or pedals help to activate lower limb muscles and mobilize lower limb joints.